Becoming a member
If you have an interest in any of the following areas and would like to have your say, you might like to become a member of WSUN: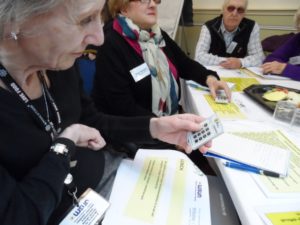 People with physical and/or sensory impairments
People who have/or had mental health experiences
People who have a learning difficulty
How you are involved is up to you!
Some of things you can be involved in are:
Being part of an interview panel
Being part of a panel that would be asked to complete questionnaires or surveys, no more than 3 times a year.
Attending consultations/workshops organised by other organisations for example Wiltshire Council
Receiving the Newsletter and any other relevant information
Being part of the Management Committee
Being involved in campaigning about the issues that affect you
If you would like to become a member, you can download the Membership Form and the Options Form below. If you would like us to send a copy out to you in the post, you can call us on 01380 871800. We can also help you fill out the form if you need any assistance.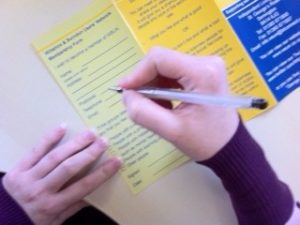 WSUN Membership Application
Easy Read Leaftlet Membership Leaflet
Page last updated: October 16th, 2014 at 3:16 pm