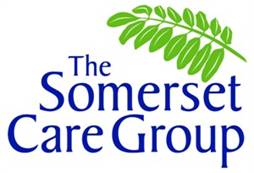 'Help to Live at Home'
Do you want to know more about what care and support options are available.
If so, Somerset Care, a leading not-for-profit provider supporting
people to live independently across the South of England, can help
you. Somerset Care delivers support and care services on behalf
of Wiltshire Council, NHS Wiltshire and on a private pay basis.
If you would like to find out more about the services that
Somerset Care can provide please join us at our Care Fair.
Care Fair   Tuesday 21st May 2013
11.00am-7.00pm   Wiltshire Music Centre,
Ashley Road,  Bradford on Avon,
Wiltshire BA15 1DZ
Page last updated: May 13th, 2013 at 5:55 am