Scottish Power to raise gas and electricity prices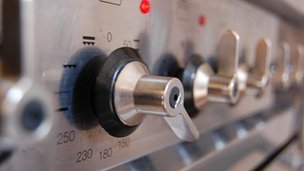 Scottish Power has become the latest energy company to announce a price rise, with gas and electricity bills going up by 7% on 3 December.
The firm has 2.3 million customers and the average annual dual fuel bill will increase to £1,271.
The rise, blamed on increased costs, comes just days after British Gas and Npower said they were raising prices.
A 9% price rise by SSE – which trades as Scottish Hydro, Swalec and Southern Electric – has just come into effect.
Consumer groups have often argued that energy firms raise prices in packs.
To read more please click here.
BBC News – 15 October 2012
Page last updated: October 15th, 2012 at 8:20 am