NHS prescription fee rise to £7.65 comes in to effect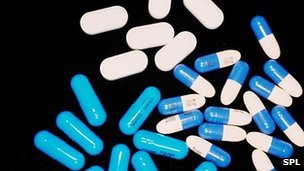 NHS prescription fee rise to £7.65 comes in to effect
An increase in NHS prescription charges in England of 25p to £7.65 has come into effect.
Health Minister Simon Burns outlined the changes earlier this year, and the government says exemptions mean 90% of prescription items are dispensed free.
The Royal Pharmaceutical Society campaigned for a freeze and says the rises are completely unacceptable.
Dental treatment costs will also rise. There are no prescription charges in Scotland, Wales or Northern Ireland.
To find out more please click here.
1st April 2012 – BBC News Health
Page last updated: April 3rd, 2012 at 3:38 am