Patients 'struggle to get emergency mental health care'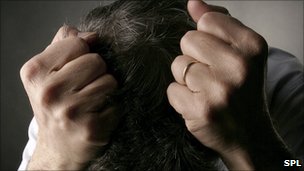 Patients 'struggle to get emergency mental health care'
People with urgent mental health problems are struggling to get emergency treatment in England and Wales, campaigners say.
A review by Mind highlighted a range of difficulties patients face getting help from community crisis teams and hospitals.
Its report said responses were all too often slow or not available at all.
The charity warned the problems were getting worse as the NHS made savings, and urged managers to review services.
To find out more click here.
BBC News
21 November 2011
Page last updated: November 21st, 2011 at 4:33 am