Home care providers in England face inspections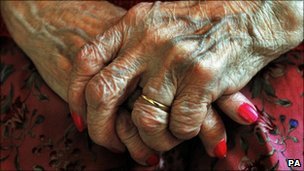 Home care providers in England face inspections
Home care services in England are to be subject to a fresh inspection by the Care Quality Commission from April.
The CQC has announced it will report on 250 companies who help people in their own homes with tasks such as eating, washing, dressing or taking medication.
Its reports will be produced before the health watchdog publishes its verdict on the state of home care nationally.
Please click here for more details
BBC News
22 November 2011
Page last updated: November 22nd, 2011 at 3:00 am